Estimating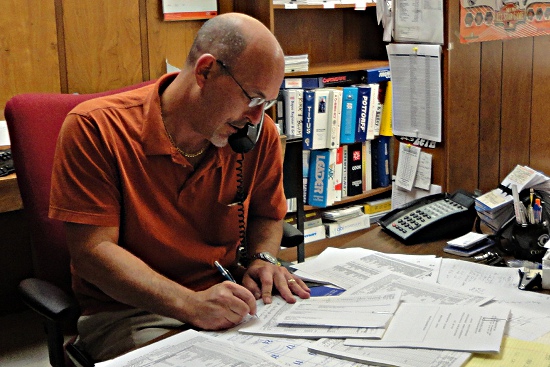 Each project begins in our estimating department where the newest estimating software in the market is utilized to ensure we bid the job appropriately. Our priority is to present a price which is accurate and fair upfront; eliminating unnecessary change orders. This is where our business ethics are evident. Offering a full-service and comprehensive scope of work is of upmost importance to us.

No matter how plans are issued, either design-bid-build or design-build; we are experienced in both. The design-bid-build is the most traditional and is where design and construction are divided, meaning separate contracts and separate work for all in involved. Design-build has become a trend in the construction industry. It is a method of project delivery in which the design-build team works with the project owner under a single contract from initial concept through completion.

Site visits are important when demolition is involved. If possible, we take advantage of this so our pricing reflects any unforeseen conflicts or unexpected obstacles. This helps to ensure our end client receives a realistic, fair price.

As a mechanical contractor, we are able to pull all necessary building/city permits if required. The inspections are called in and closed out by our HLI employees.
Our Services...

Estimating
CAD/BIM Drawings
Field Measurements
Fabrication/Welding
Field Installation
Assist Test /Balance
Quality Control
LEED