CAD shop drawings/BIM /Coordination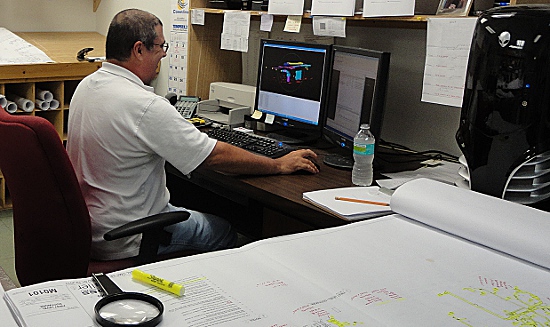 Our duct design department creates complete shop drawings in-house with state-of-the-art CAD programs. The purpose of having these comprehensive drawings is to assure that each piece of our ductwork fits as precisely as possible in its place above the ceilings,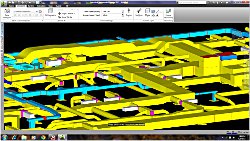 as well as explain the information needed to fabricate the ductwork. Shop drawings show more detail than the construction documents. In dealing with the MEP (mechanical, electrical, plumbing) trades, it is a top priority for us to coordinate with the other trades and to find a solution on how all products and equipment shall fit harmoniously together above the ceilings.

BIM (Building Information Model) is more than just a trend; it is here to stay. Owners are demanding better built buildings for less money and in less time. Our exceptional designers have been using this 3-D computer-aided coordination and clash detection software, which allows for increased coordination between trades and fewer field adjustments.
Our Services...

Estimating
CAD/BIM Drawings
Field Measurements
Fabrication/Welding
Field Installation
Assist Test /Balance
Quality Control
LEED